Ningbo NBTE Keyboard Co., Ltd. is mainly engaged in the R&D and production of IT electronic products such as mouse, keyboard, switching power supply, remote control, network connector and so on. Compared with other factories, our company has better cost-effective products. As soon as the products are on the market, they are highly praised by customers and become the manufacturer with "the most cost-effective" and "the fastest service response" in the eyes of customers. At the same time, we help many mouse factories to supply, mouse traders, computer IT, and security manufacturers to reduce costs and help customers beat other competitors.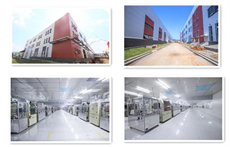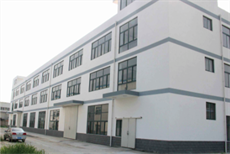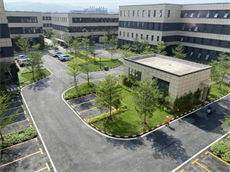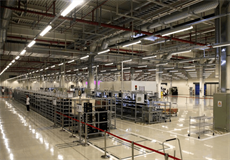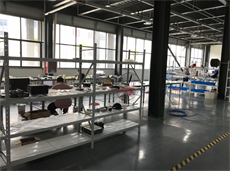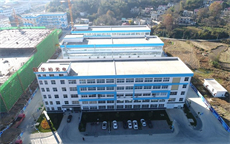 "Only the profit of customers and the peace of mind of customers is the foundation of our survival" is our business philosophy; "Reduce costs on the basis of ensuring quality" is our development principle, only let our customers have the most competitive products, Only then can our customers snatch the local market in this industry; "always put the product quality and the interests of customers in the first place in the development of the enterprise" is our service policy. High-quality staff, sincere service tenet and strong sales network have won the praise of colleagues in the industry and the trust of domestic and foreign users for the company, and become an OEM manufacturer of well-known companies in the IT electronics industry.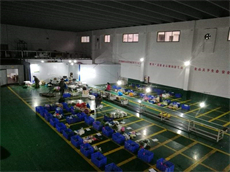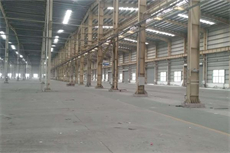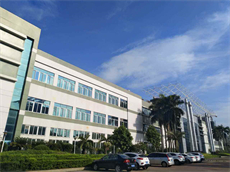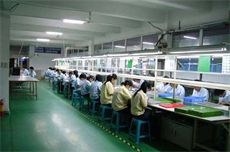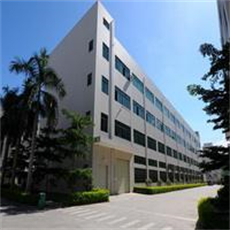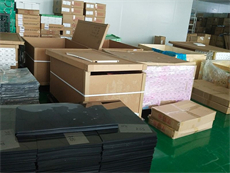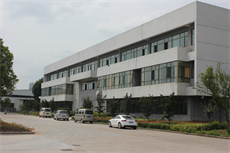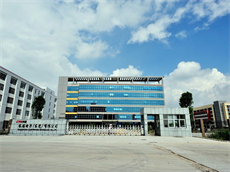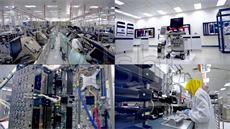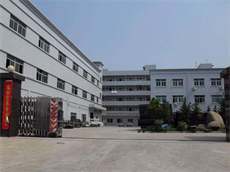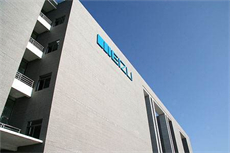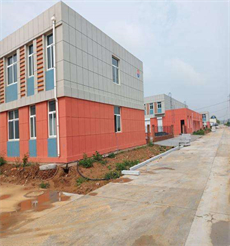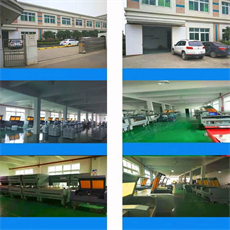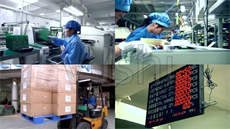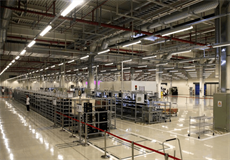 RFQ:
1、The signal light of the wireless mouse is off and cannot be used?
If the indicator light of the wireless mouse does not light up, it means that there is a problem with the power supply of the wireless mouse. In addition to the dead battery, the power switch of the wireless mouse may also be turned off.
①Turn off the switch and turn the power switch to the ON position, as shown in the figure.
②The battery is out of power, check if the battery is exhausted, as shown in the picture.
③The mouse hardware is faulty, send it for repair or replace the mouse.
2、 Click the mouse but select multiple icons at the same time?
I wanted to select an icon with the mouse, but multiple icons were selected. Under normal circumstances, if you want to select multiple icons at a time during operation, you need to hold down the Shift key, and then click to select other icons. Since the mouse can select the icon, it means that the possibility of mouse failure is low, which means that the Shif key is stuck. After the keyboard is used for a long time, the elasticity of the keys may become poor, so the problem of jamming is prone to occur. Generally, it can be restored by clicking by hand. If it is serious, you can remove the keyboard cap and reinstall it after cleaning, as shown in the figure. .