A keyboard is an instruction and data input device used to operate computer equipment, and also refers to a group of function keys (such as typewriters, computer keyboards) arranged to operate a machine or equipment through a system. We can customize a variety of different types of keyboards for you, it includes:
The types of keyboard
The matarial of keyboard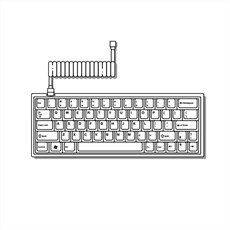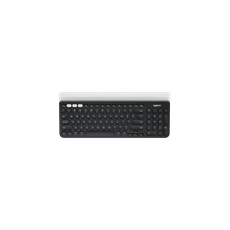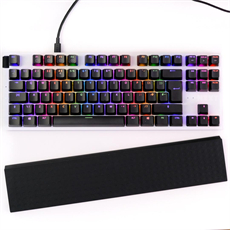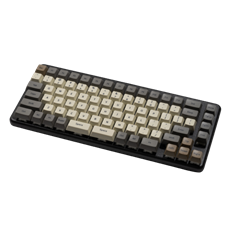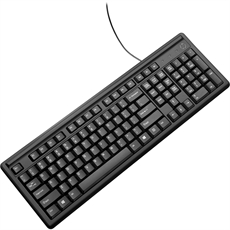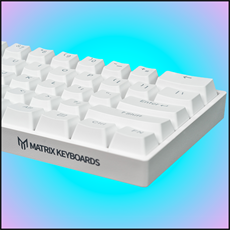 The types of keyboard introduce.
Generally, desktop keyboards can be classified according to the number of keystrokes, the working principle of the keys, and the shape of the keyboard. There are many types of keyboards, which can be generally divided into three categories: contact type and non-contact type, as well as laser type (laser laser keyboard). The former uses metal to connect or disconnect two contacts to input signals, and the latter The input signal is generated by means of Hall-effect switches (using magnetic field changes) and capacitive switches (using current and voltage changes).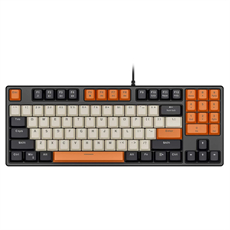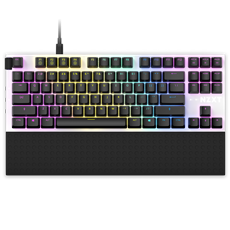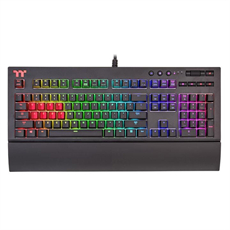 The matarial of keyboard introduce.
Most keyboards are made of abs plastic, and high-end keyboards generally use PBT keycaps, because although the abs material is cheap, it will be polished if used too much, resulting in a greasy feel. High-end keyboards are generally made of pbt or pom materials, because these materials feel better and are suitable for manufacturing such electronic products.