Company Introduction:
Ningbo NBTE Keyboard Co., Ltd. is located in Ningbo, Zhejiang Province. It was established in October 2003. The company specializes in the production of various silicone products, silicone products, silicone mold mold customization, UV transfer key lenses, mobile phone keys, silicone keys, and color-plated optical coatings. Products, mobile phone protective covers and other rubber and plastic products and processing. Based on design and development and mold manufacturing, it is an enterprise integrating development and production.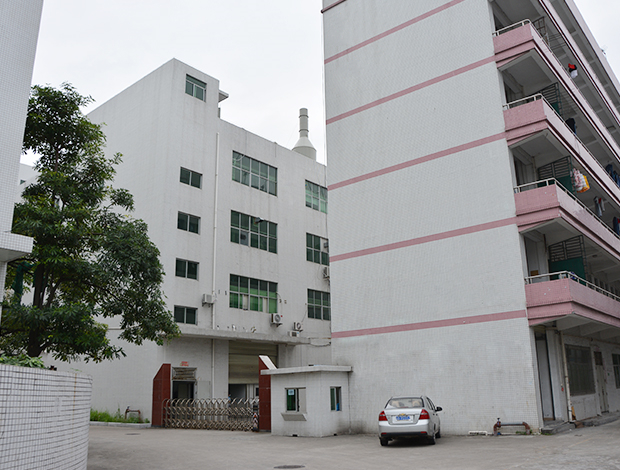 The company's own mold department specializes in designing and developing various molding molds such as UV transfer molds, silicone rubber molds, and plastic molds; the supporting automatic spraying scre.en printing department processes various surface-coated rubber and plastic buttons, PC/PMMA lenses and other mobile phone digital peripheral products.
Our Advantage: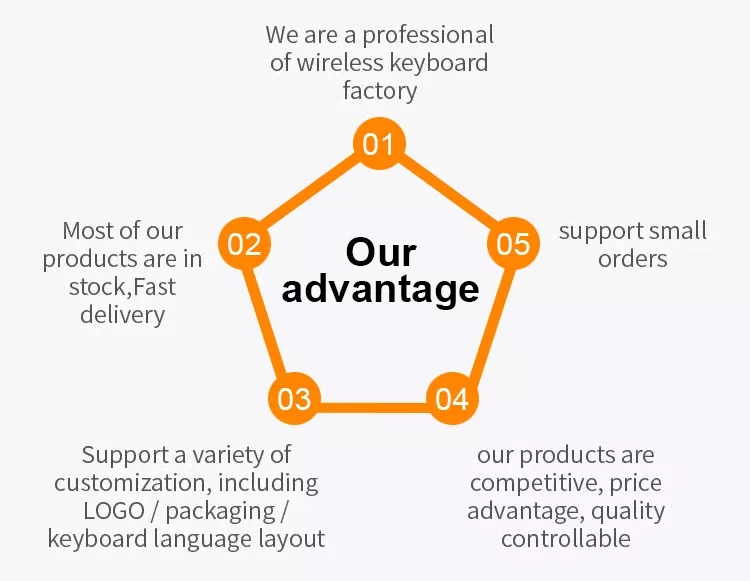 The factory area of ​​the company is 4,500 square meters. At present, it has more than 180 employees, of which 20% are senior and intermediate technicians. The company has modern workshops and dust-free purification workshops. The company takes "quality first, excellence" as its purpose. , adhere to the policy of high starting point, high technology and high quality, introduce advanced mold manufacturing, injection molding and other production equipment from home and abroad, and strive to continuously improve its technical level to ensure that it provides customers with stable and high-quality products and services on time and efficiently. , implement strict standardized management of raw materials, production, processing and sales, and constantly explore the management mode that suits its own development needs.
Our Workshop: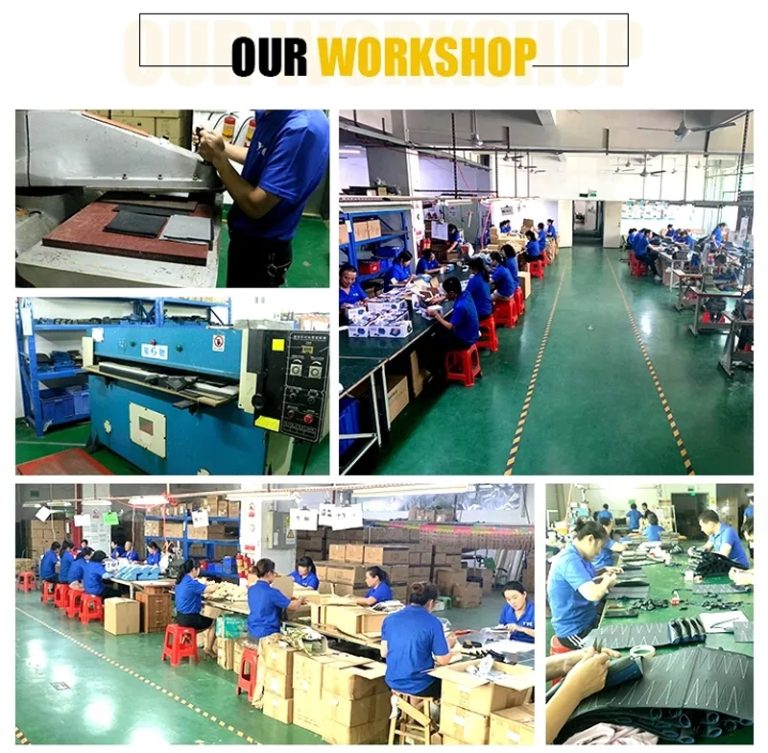 Shipping Way: