The mouse pad refers to a small pad under the mouse. It is mainly designed to prevent the surface reflection and refraction of special materials such as glass from affecting the positioning of the photoreceptor of the mouse, and to provide a plane that is convenient for the mouse photoreceptor system to calculate the movement vector. , to facilitate people's work. We can customize a variety of different styles of mouse pads for you, here introduce 3 types logo mousepad for you:
Cool glow
Make good things by playing tricks
Simple personality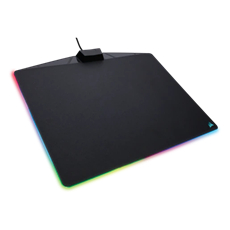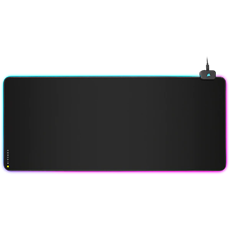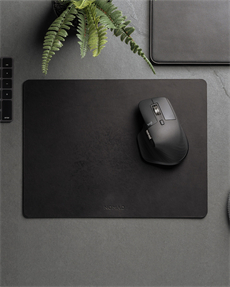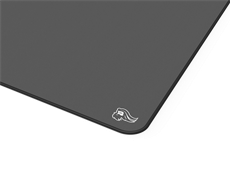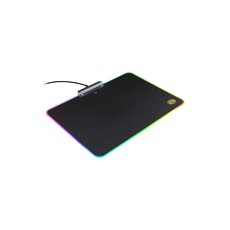 Cool glow introduce.
In today's era of pursuing fashion trends, ordinary mouse pads cannot satisfy the aesthetics of the public. And pure EGB lighting effect can not meet people's needs. Many manufacturers not only work hard on the keyboard and mouse, but also design the mouse pad into a luminous style. Combined with hardware devices such as mouse buttons, it creates an immersive lighting atmosphere experience. Just like this mouse pad designed by the snake, it not only has a super large size, but also the blessing of 12 lighting modes, whether it is office or game, can bring you a more cool experience. The thickened design can also effectively avoid wrist pain caused by prolonged sitting, allowing you to easily bid farewell to the mouse hand.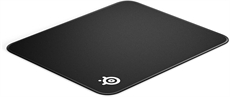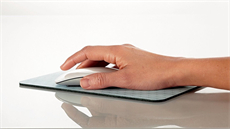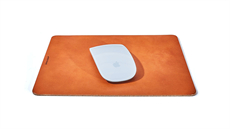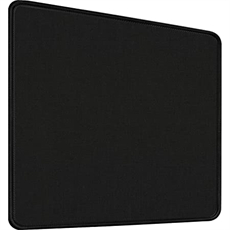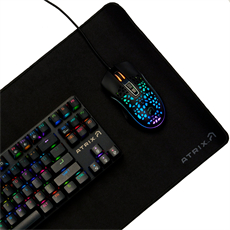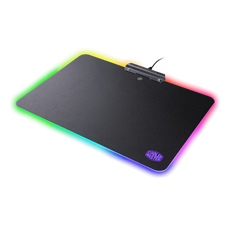 Make good things by playing tricks introduce.
As a natural beauty, you know the importance of details. However, sitting at your desk every day and turning a blind eye to the mouse pad is definitely not your style. Add a touch of fashion to the mouse pad. Just like this national style mouse pad. I believe that if you put such an oversized retro Guochao mouse pad on the office desktop. Not only can it add to your taste, but it is also a pleasing thing to look at in your spare time. The original painted pattern makes the mouse pad more compelling, with delicate and vivid details, and a skin-friendly and comfortable feel.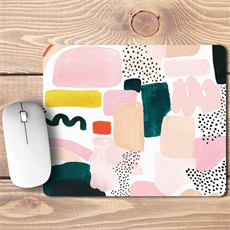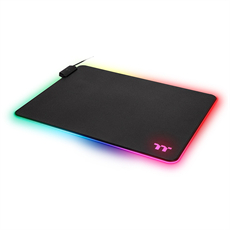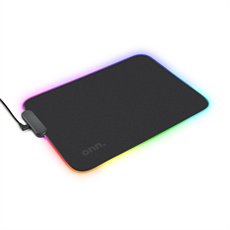 Simple personality introduce.
For some office parties who are not bound by details, many friends do not have a mouse pad on their desktop, and a book in a slightly better situation can act as a mouse pad. In fact, this is even more detrimental to efficient work, and makes you feel quite laborious when operating the mouse. Adding an oversized mouse pad to the desk can not only work more smoothly, but also improve work efficiency. If you are a professional gamer, you can't ignore it on the mouse pad. Yueli's oversized and thickened mouse pad lets you say goodbye to the cold desktop and brings you a comfortable feel during use.