The present gift boxes are beautiful, so the colors of the versions produced are also varied. Usually a style of gift box has not only four basic colors but also several spot colors, such as gold and silver are spot colors. We can customize a variety of different types of keyboard and mouse packaging for you. Here introduce:
The process of the packaging box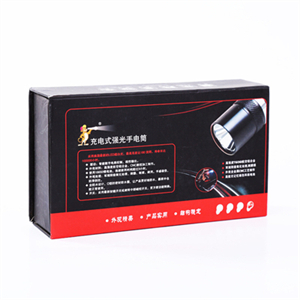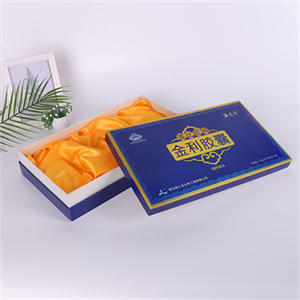 The process of the packaging box  introduce.
First, the wrapping paper of the gift box is generally made of double copper and matte copper paper, and the weight is generally 128g, 105g, 157g. Few gift boxes have more than 200g of wrapping paper, because the wrapping paper is too thick, and the boxed gift box is prone to blistering and looks dull from the outside. Mounting paper is to choose the appropriate double gray paper according to the needs of customers, commonly known as gray board paper or gray cardboard.
Second, the gift box is only printed and wrapped with paper, the mounted paper will not be printed, and at most it will only be dyed. Because the gift box is an outer packaging box, the printing technology requirements are high, and the most taboo are the defects that affect the appearance such as color difference, ink spots, and bad plates.
Third, surface treatment. The wrapping paper for gift boxes usually requires surface treatment. Common ones are over-gloss glue, over-matte glue, over-uv, over-varnish, over-matte oil.