The mouse is an external input device of the computer, and it is also an indicator of the vertical and horizontal coordinates of the computer display system. A keyboard is an instruction and data input device used to operate computer equipment, and also refers to a group of function keys (such as typewriters, computer keyboards) that are arranged to operate a machine or equipment through a system. We can custom all kinds of logo for mouse and keyboard, here introduce:
The logo design of the mouse and keyboard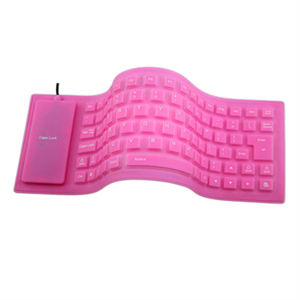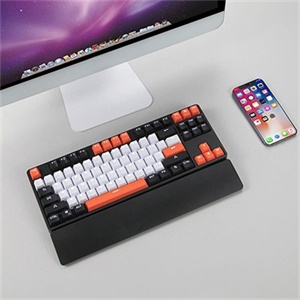 The logo design of the mouse and keyboard introduce.
The product number is a plastic mucous membrane. When the package is opened, the production date of the product is printed on the edge of the box lid. There is no green mucous membrane on the front of the outer package. The inspection certificate is made of plastic and beautifully printed.
The color box printing is very clear and beautiful, and there will be no small mottled spots. The latest laser anti-counterfeiting trademark is a three-dimensional encryption anti-counterfeiting sticker, which is mainly characterized by: the "A4" trademark has three layers of rings that rotate in different directions in a radial light; through the light;