The mouse is an external input device of the computer, and it is also an indicator of the vertical and horizontal coordinates of the computer display system. Its standard name should be "mouse" and the English name is "Mouse". The use of the mouse is to make the operation of the computer easier and faster, instead of the tedious instructions of the keyboard. We can customize a variety of different types of mice for you, here introduce 3 types of mouse for you:
Rolling ball mouse
Optical mouse
Wireless mouse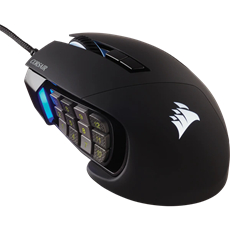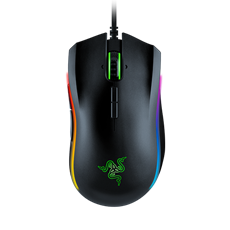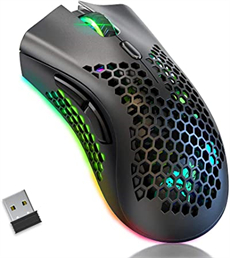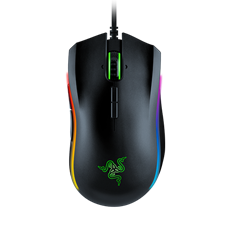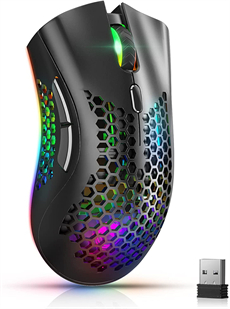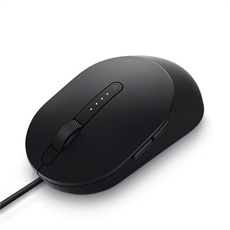 Rolling ball mouse introduce.
The rubber ball is driven to the grating wheel with the crystal pulse signal sensor of the light-emitting diode and the phototransistor.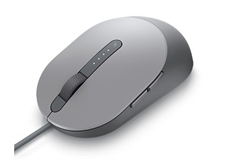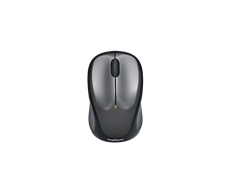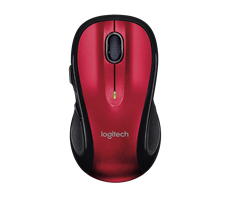 Optical mouse introduce.
light source pulse signal sensor with light-emitting semiconductor and photoelectric sensor, light-spot irradiation particle with infrared scattering.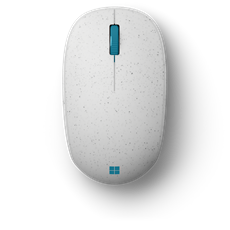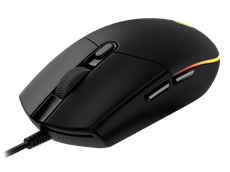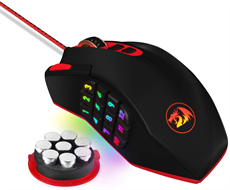 Wireless mouse introduce.
Use DRF technology to convert the mouse's movement on the X or Y axis, button press or lift information into wireless signals and send them to the host.