Any mouse and keyboard need stickers, which can not only effectively protect the bottom plate of the mouse from wear and tear in daily use, and improve the life of the peripherals of the mouse, but also the feet used by some high-end mice can better reduce the resistance. The material is generally plastic, which is attached to the bottom of the mouse. Most of the mice themselves also have feet. Of course, there are also single ones for sale, which are generally used for high-end mice that cost hundreds of dollars. We can custom all kinds of label and sticker for you, here introduce:
The function of the label and sticker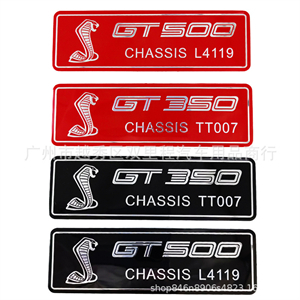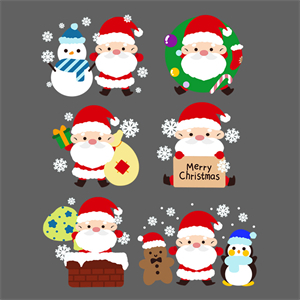 The function of the label and sticker introduce.
1. The old foot stickers on the mouse must be torn off, because the height of the sensor (optical chip) of a mouse to the desktop is regulated. Deviation from this height, the cursor positioning effect will be worse when the mouse is moved.
2. In order for the cursor to have the best movement and positioning effect, the thickness of the new foot sticker should be the same as the height of the old foot sticker.
3. The material of the mouse foot sticker is different from the material of the bottom cover of the mouse. It will not be knotted together. It should be easy to tear off. If there is any residue, you can use alcohol to wipe it.
In addition, mouse foot stickers are actually more important. Choose mouse foot stickers to see wear resistance and smoothness. The more slippery the better. It is best to add a mouse pad to reduce the wear and tear of the foot stickers during normal use.